We would be pleased to discuss the provision of legal services and representation by our firm. Please do not include any confidential information in your communications with us until you have discussed doing so with one of our lawyers. Until we have been formally retained, we cannot guarantee or undertake to maintain unsolicited information provided by you to us concerning your business and affairs in confidence.
Careers
To learn more about open positions at Goodmans, please visit our Current Opportunities or contact:
Director, Human Resources

Co-Director, Legal Talent

Co-Director, Legal Talent
Media Inquiries
For media and press inquiries, or to arrange an interview with a Goodmans professional, please contact:
Goodmans offices are located in downtown Toronto: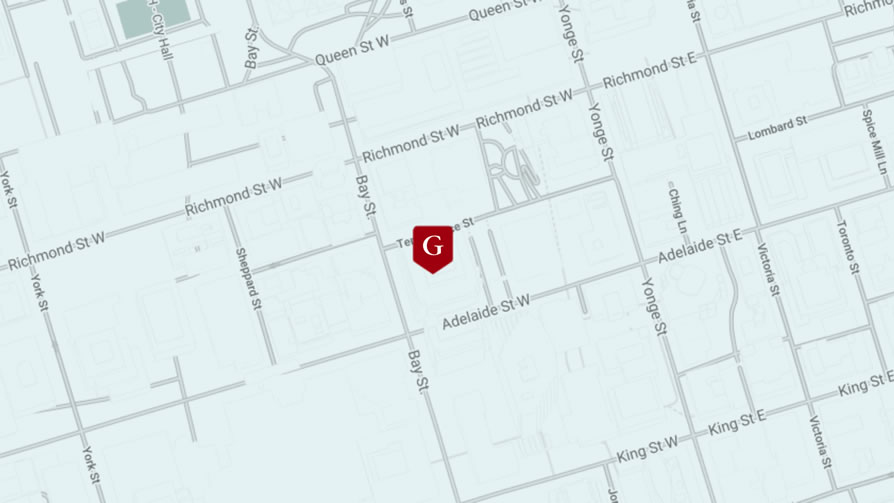 Bay Adelaide Centre - West Tower
333 Bay Street, Suite 3400
Toronto, ON M5H 2S7
Main Line: 416.979.2211
Email: info@goodmans.ca
To report technical problems or errors on our website, please email:
info@goodmans.ca
.